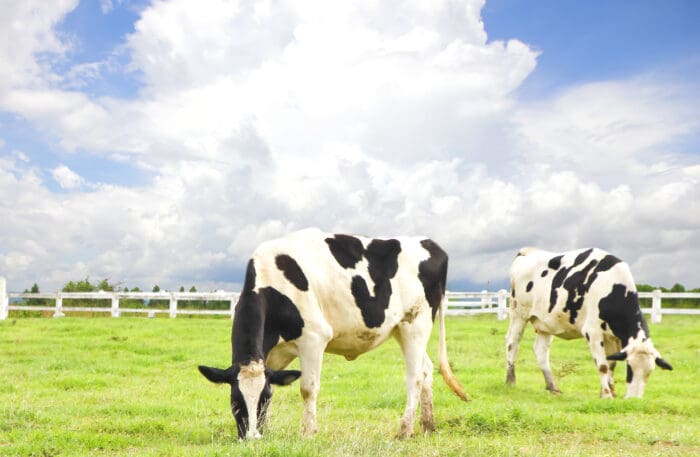 Our cheese store is located on Utica Boulevard (Route 12) next to the giant cow and across from the Kinney Drugs and McDonald's. We have been in business for over 80 years.
We have about 165 member/owner farms who will produce in excess of 411 million pounds of milk in 2019; the equivalent of 35,000,000 million gallons of milk. We are the largest Dairy Cooperative in the county with over 80% of the milk produced in Lewis County being handled through us. We are 39th in size among hundreds of dairy cooperatives in the United States as ranked by Hoards Dairyman; a nationally recognized industry magazine.
In 2019, our member farms pumped over $70 million dollars into the local economy in direct milk sales. Six milk trucks pick up at the farms with each truck hauling 4 loads each day. Milk hauling is done by a very dedicated group of drivers. Rain, snow, frigid temperatures, sleet, or hail; the milk gets picked up and delivered.
Co-op policy and guidance is determined by a nine member Board of Directors.
Normal Store Hours: Monday-Wednesday 8:00am-5:00pm, Thursday and Friday 8:00am-6:00pm, and Saturday 8:00am-5:00pm.
If you're in the area, we welcome you to stop by and introduce yourself to Lady LeWinDa – New York's Largest Cow, and find out for yourself why we are the best kept secret in Lewis County. If you are thinking about relocating your dairy operation we would love to meet you and talk with you about our programs and services.